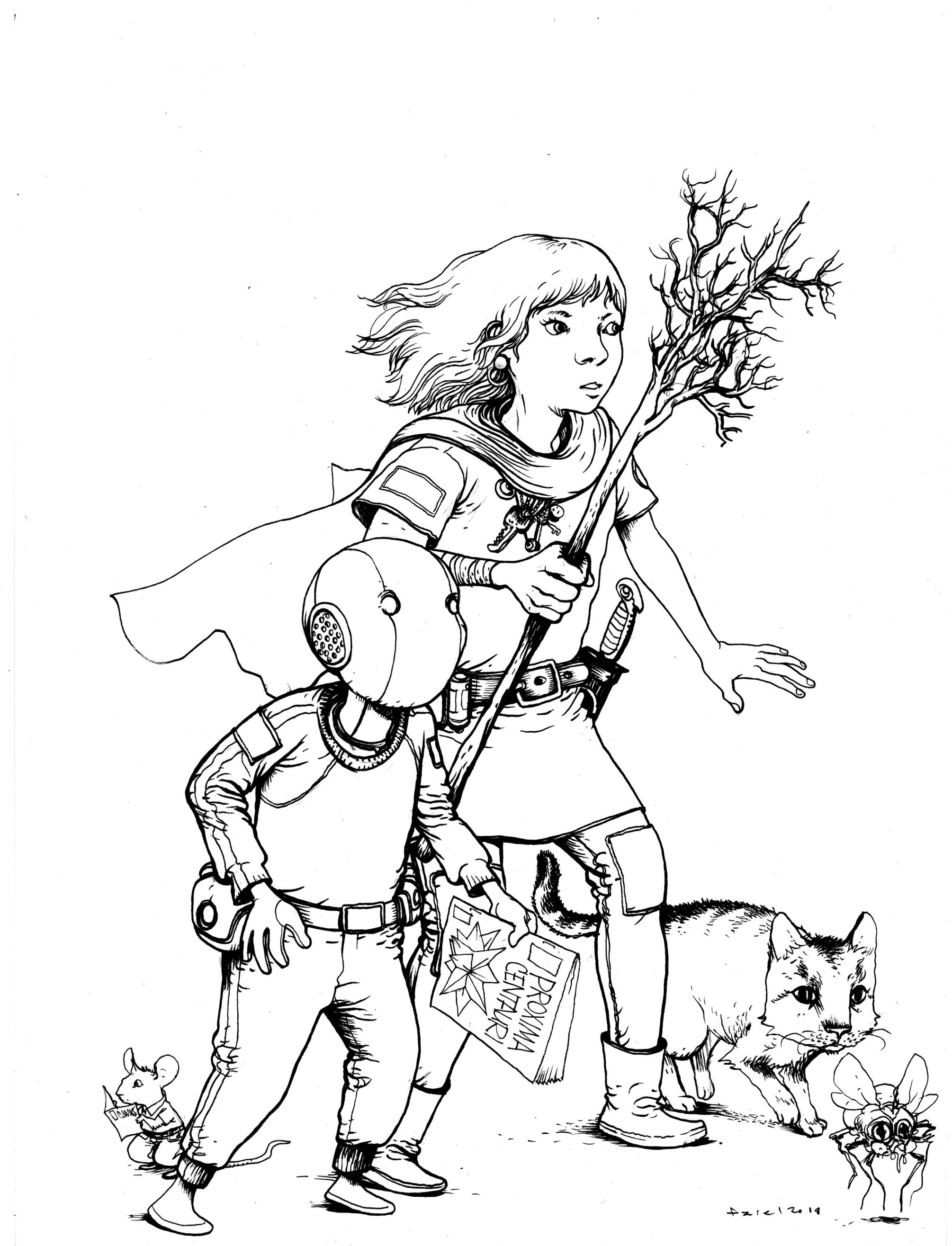 Get Proxima Centauri #1 Free!
Wrenchies creator Farel Dalrymple begins a new mini-series this month with
PROXIMA CENTAURI
. In the first issue, teenage wizard adventurer Sherwood Breadcoat is stuck in the confounding spectral zone on the manufactured dimensional sphere, Proxima Centauri, looking for escape and a way back to his brother while dealing with his confusing emotions, alien creatures, and all sorts of unknown, fantastic dangers.
PROXIMA CENTAURI
will be six issues of psychedelic science fantasy action comic book drama starring Sherwood Breadcoat, "The Scientist" Duke Herzog, Dr. EXT the Time Traveler, the ghost M. Parasol, Shakey the Space Wizard, and Dhog Dahog.
And for a limited time you can get the first issue absolutely FREE when you pre-order the complete set for only $20. Click the "buy now" button below to reserve your set.
Enter to Win Original Art from Farel Dalrymple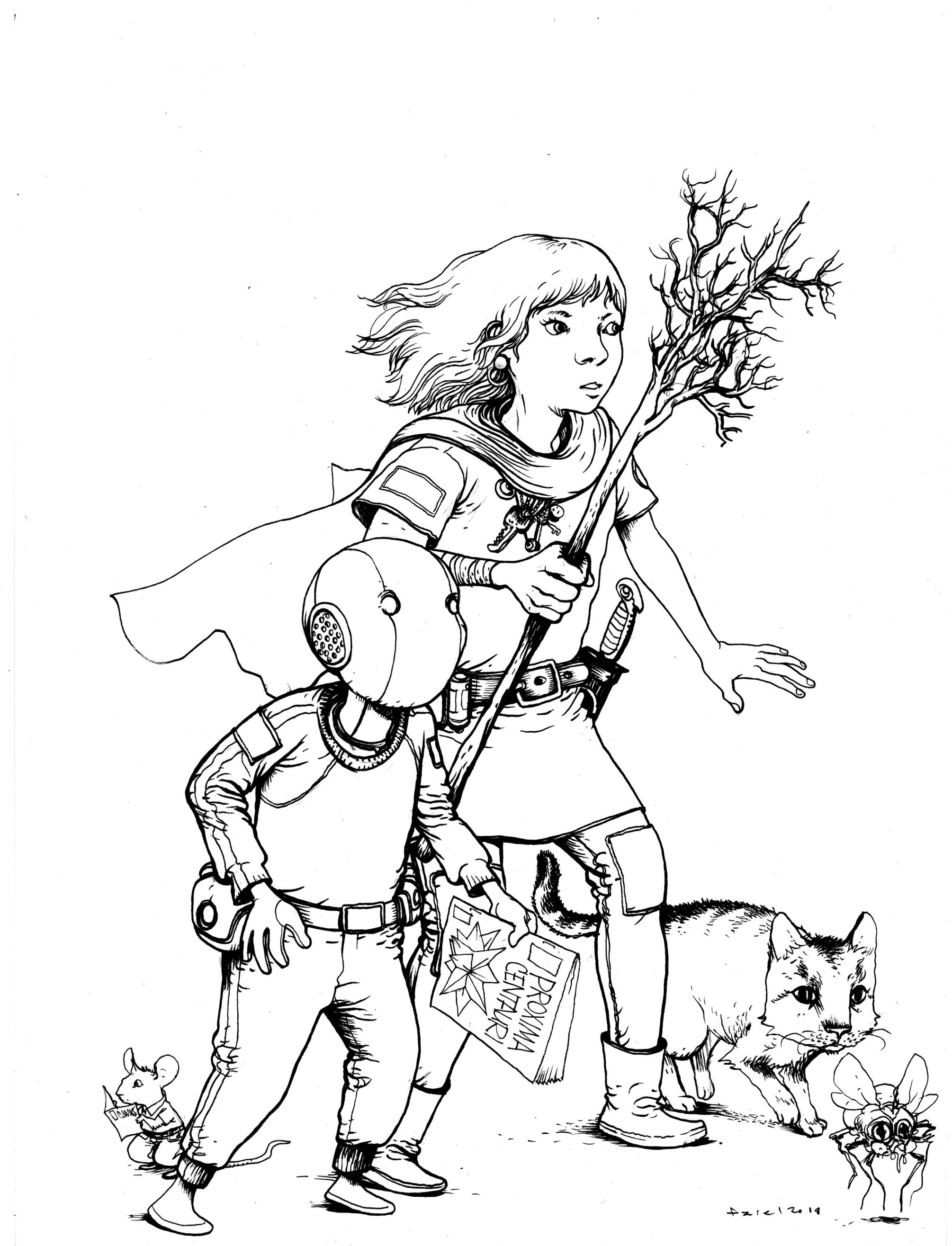 Don't miss Proxima Centauri #1 from Farel Dalrymple and Atomik Pop!
Click To Tweet